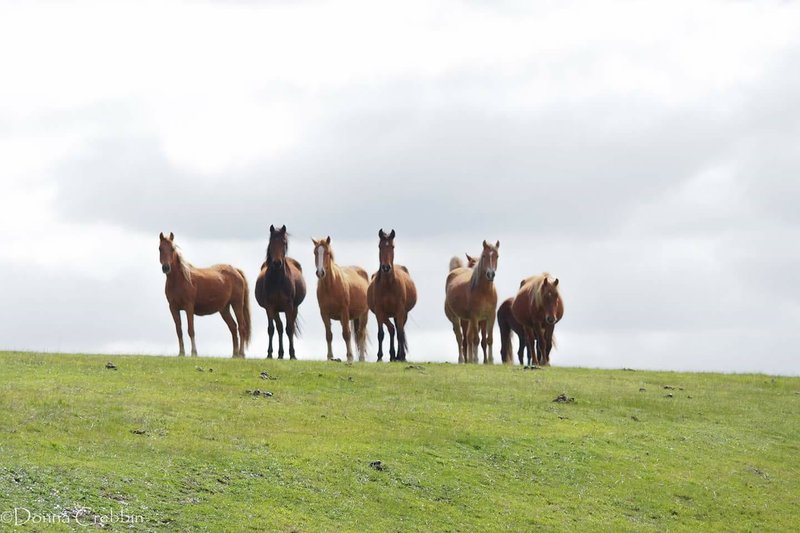 All Prices are $AUD.
Please allow 28 days for processing.
The VBA is not responsible for packages that are not registered. Add registered post to your order at the bottom of the page.
To order items, put the quantity and size required and click 'Add to Basket'. When you are finished, click 'Go to Checkout' at the bottom of the page to complete your order.
You can also make donations to the VBA via our online store by selecting the amount you wish to donate and clicking 'Add to Basket'
All profit from the sale of our merchandise goes towards the rescue and rehoming of our Brumbies
Postage is in a post paid sachet with a tracking number.
1-3 items will be $14.00 in postage
4-5 items will be $18.00 in postage
6-10 items will be $21.00 in postage
Calendars have a postage rate of $3.00 per item